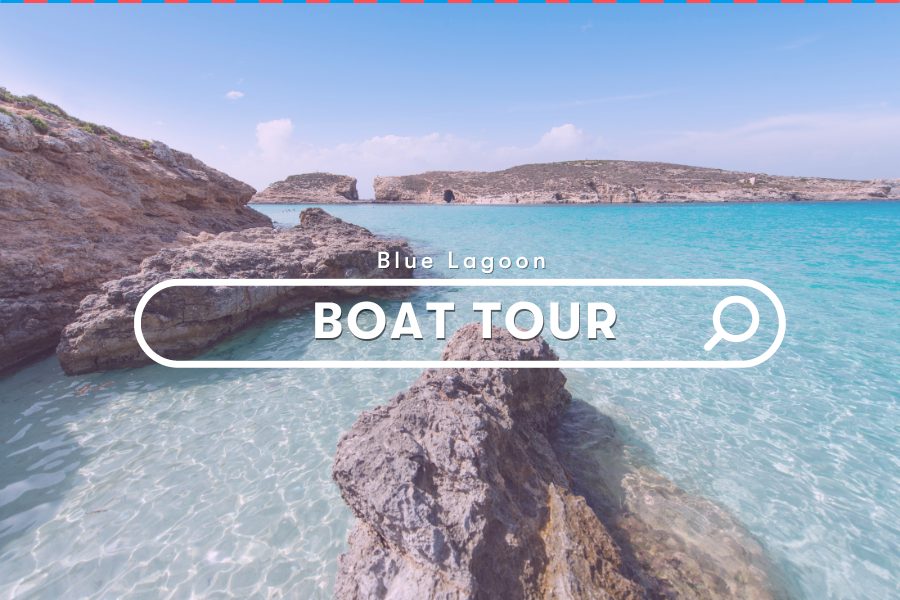 Get Blue Lagoon in malta
Set off on a lively boat excursion aboard a new sailing catamaran along the coast. Swim in crystal-clear waters while listening to music and enjoying an optional BBQ.
The Blue Lagoon will be the first destination after boarding the catamaran. The boat will anchor away from the crowd, allowing you to enjoy the famed turquoise ocean in solitude. You may want an optional BBQ during this stop.
The weather will determine the stops following the Blue Lagoon. Visiting the Crystal Lagoon, bordered by steep, stunning cliffs, may be feasible. Its crystal blue waters are more profound than the Blue Lagoon, making it ideal for snorkelling and swimming in and around the caves.
If there is an easterly breeze, you will visit Ghajn Tuffieha. This lovely rural location has a string of pure sandy beaches known as Golden Bay, Riviera Beach, and Gnejna Bay.
On the route back from Ghajn Tuffieha, a diversion will be made to see the Popeye's Village film set, which is nestled in a picturesque harbour. Mellieha Bay, Ramla Bay, Imgiebah Bay, and Half Rock are possible destinations.
All of these spots are excellent for snorkelling and swimming. Back on the boat, listen to dance music while purchasing refreshments from the bar. If you choose the afternoon option, sit back and enjoy the sunset on the horizon. Begin the trek back to Bugibba after a lovely day at sea.
This trip is not suitable for children under the age of 12 years or wheelchair users. Also, drinks are not included, but you can purchase them at a bar; it is cash only.
There is no hotel pickup and drop-off, so you'll have to find transportation; renting a car would be the best option.
You're also not allowed to bring oversize luggage, and no smoking is permitted. Please also remember to bring sunglasses, a sun hat, swimwear, towel, sunscreen and cash.